DON'T JUST LEAVE YOUR BEARD HIGH AND DRY, BRUH.
Maintaining a killer beard isn't easy. It takes work... but we don't like work.
Our collection of beard care products make it ridiculously easy for any guy to keep their beard looking its best.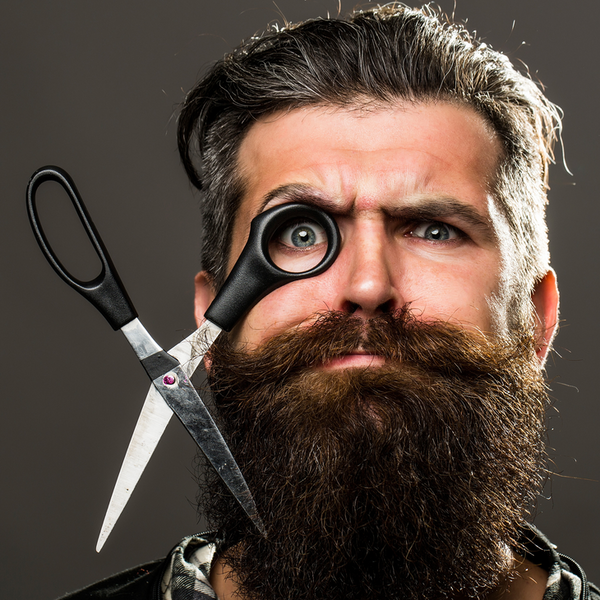 "I LIKE HAVING BAD LOOKING HAIR," SAID NO VIKING EVER.
Any real Viking would tell you that it takes much more than a beastly beard to nail the look you want.
Our premium hair care products will supercharge your style like no other.
★ The Smooth Viking Standard ★
Premium Ingredients
Yeah, we know. You've probably heard that a million times... except we actually mean it.
We're not in the business of setting hair up to fail, so we've formulated all of our products with high-quality stuff that gets the job done.
No-Nonsense Guarantee
Our mission is to provide legendary customer service that stands the test of time. That means if you're ever unsatisfied with your order, touch base with us anytime and we'll be there to help you out. That's how we roll.
No Viking Left Behind
No one likes to feel ignored, right? We sure don't. We get a little upset and write about it in our diaries... er, journals. Manly journals.
What we're trying to say is we're always here to help - before, during, and after your purchase.